We are Arhitron. We create both the present and the future.
Because we want to give the best answer to the question we are asked. We are a club of passionate architects, designers and engineers who want to continue to surprise, design after design.
Our works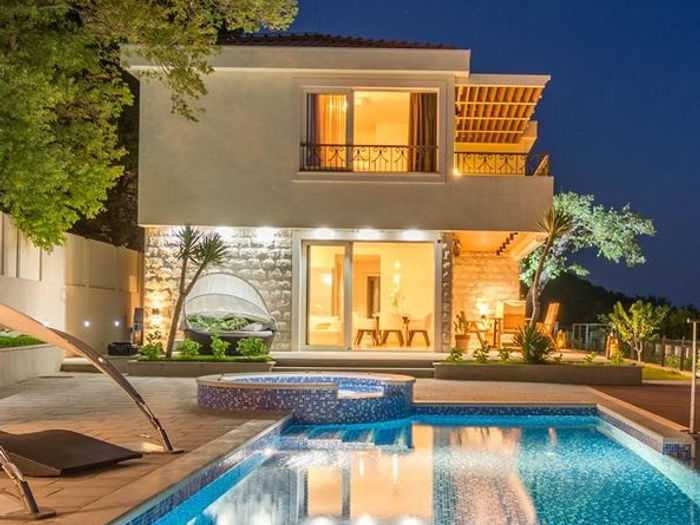 Arhitron follows a detailed step-by-step procedure. Listening is the first step.
You need to be in control of your position if you want to build with an architect. That is why at Arhitron, we follow a detailed, step-by-step approach. from the opening to the conclusion.
About us
We like to think along and further to realize your plans. Please contact us without obligation.
Contact