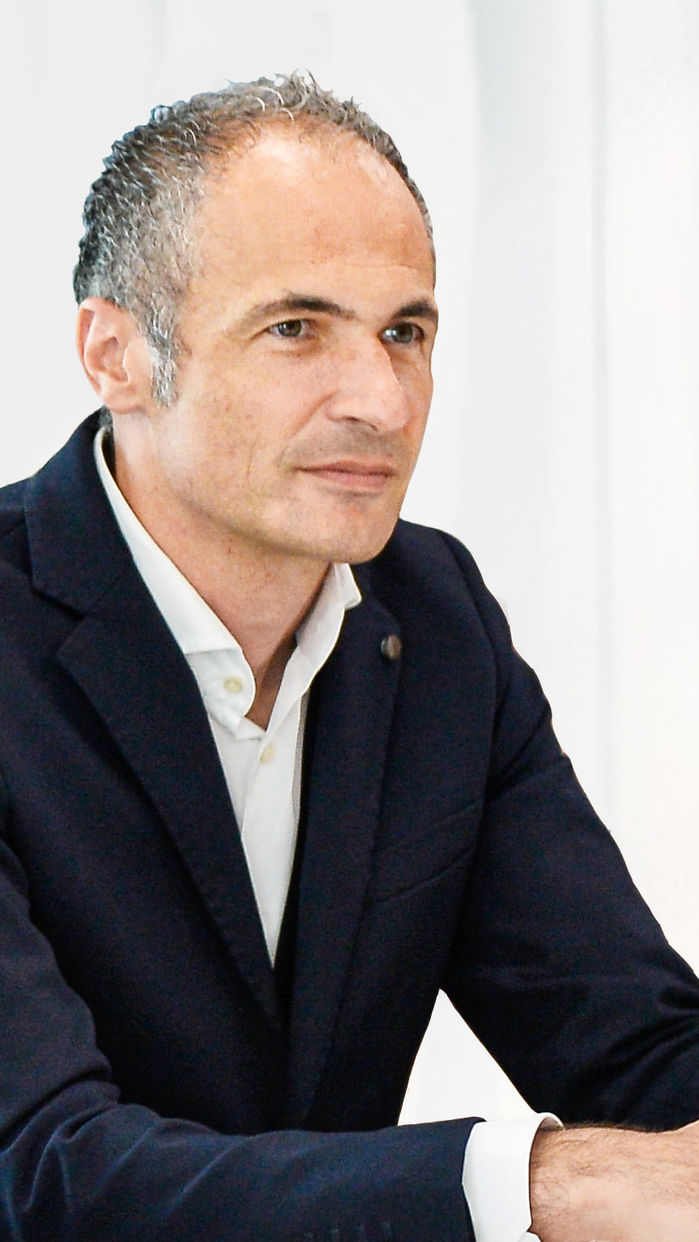 The company Arhitron was founded in 2007 with the main goal of investing in the real estate sector in the Montenegrin coastal market through the realization of their own original projects.
On this journey, the company has gained extensive experience in the field of investment project development, legal regulations, investments, operational aspects of construction, and property marketing in both domestic and international markets.
Visiting numerous real estate, construction, design, and interior furnishing fairs in Serbia, Russia, Germany, and Italy represents our way of constant improvement and keeping up with all the contemporary trends in the field of architectural design and high-rise building implementation.
As a logical progression of our professional development and success, an invitation to showcase our representative original project and investment, Twister Budva, at the Balkan Architecture Biennale (BAB_u 2017) in Belgrade came, receiving significant interest and positive evaluations from the professional audience.
The founder and CEO of the company, Vukašin Mijatović, a graduate architect, leads the design team.
He completed his studies at the Faculty of Architecture, University of Belgrade, under the guidance of Academician Prof. Dr. Branislav Mitrović, DIA.